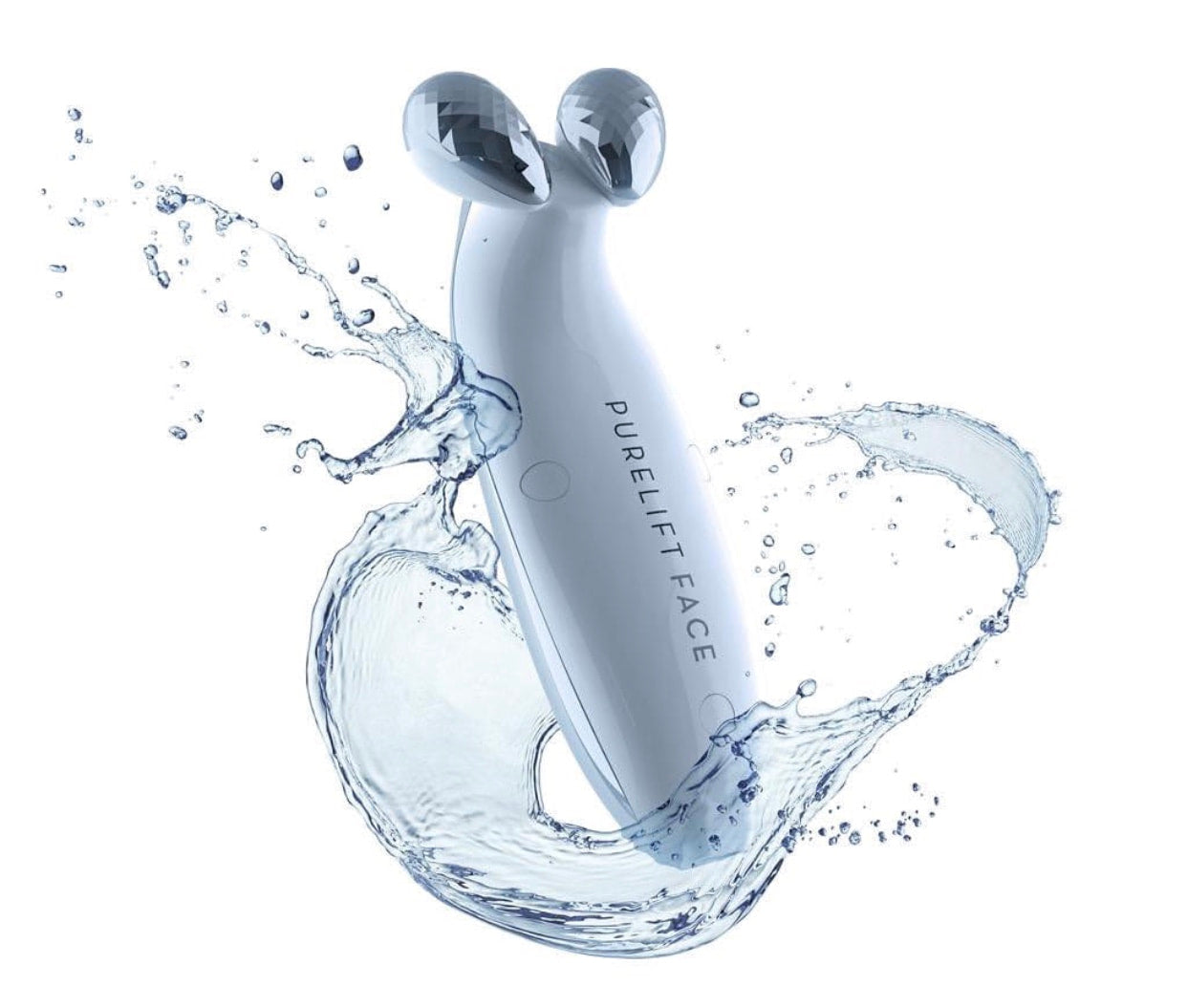 PURELIFT COLLECTION
PureLift series consists of PureLift FACE, PRO, PRO Edition and PRO Plus. All of products are based on the only globally patented Triple-Wave Technology it can be used by woman and well of all ages to contour the face in a matter of minutes.
A range of moves designed to contour and lift cheeks, brow, forehead, under eye and neck. It strengthens the facial muscles, increases circulation, and promotes collagen production.
PureLift Face is designed for personal daily use for at home or on-the-go.
PureLift PRO is suitable for at home and in professional setting with the ability to perform over 50 procedures with one charge.
PureLift PRO Edition is 10% stronger than FACE and PRO .
PureLift PRO Plus is 20% stronger than FACE and PRO and incudes a second mode making it the only dual mode frequency unit on the market. The unique second frequency offers the ability to adapt treatments more easily for the client. This is truly the MUST-HAVE tool for the professional esthetician.
COMPARISON CHART